Welcome to Northwest Iowa Cursillo
Cursillo is a spiritual renewal program. It is for people seeking to go deeper in living out God's grace. Cursillo attempts to provide a way for men and women to persevere in the Christian life – no matter what comes their way. And it is intended to strengthen the local church through the development of Christian disciples and leaders. The three-day weekend retreat is often described as an encounter with Christ.
We invite you to explore our site, gain a clearer picture of what Cursillo is, and a vision for what God might have for you by attending a Cursillo weekend. The Cursillo community lives love. We invite you to experience that love by attending Cursillo. If you have already attended a Cursillo weekend, we invite you to serve God with us at a future weekend.
Experience Spiritual Renewal
At Northwest Iowa Cursillo, we provide a welcoming atmosphere for individuals seeking spiritual renewal. Whether you are a lifelong follower of Christ or are searching for answers, our community is here to support you on your faith journey.
Discover a Deeper Faith
At Northwest Iowa Cursillo, we offer retreats and workshops designed to help individuals deepen their relationship with God. Through prayer, reflection, and fellowship, you can experience personal growth and develop a stronger faith.
Connect with Others
Join our vibrant community and connect with others who share your faith. Northwest Iowa Cursillo offers opportunities for worship, service, and fellowship, allowing you to build meaningful relationships and make a positive impact in the world.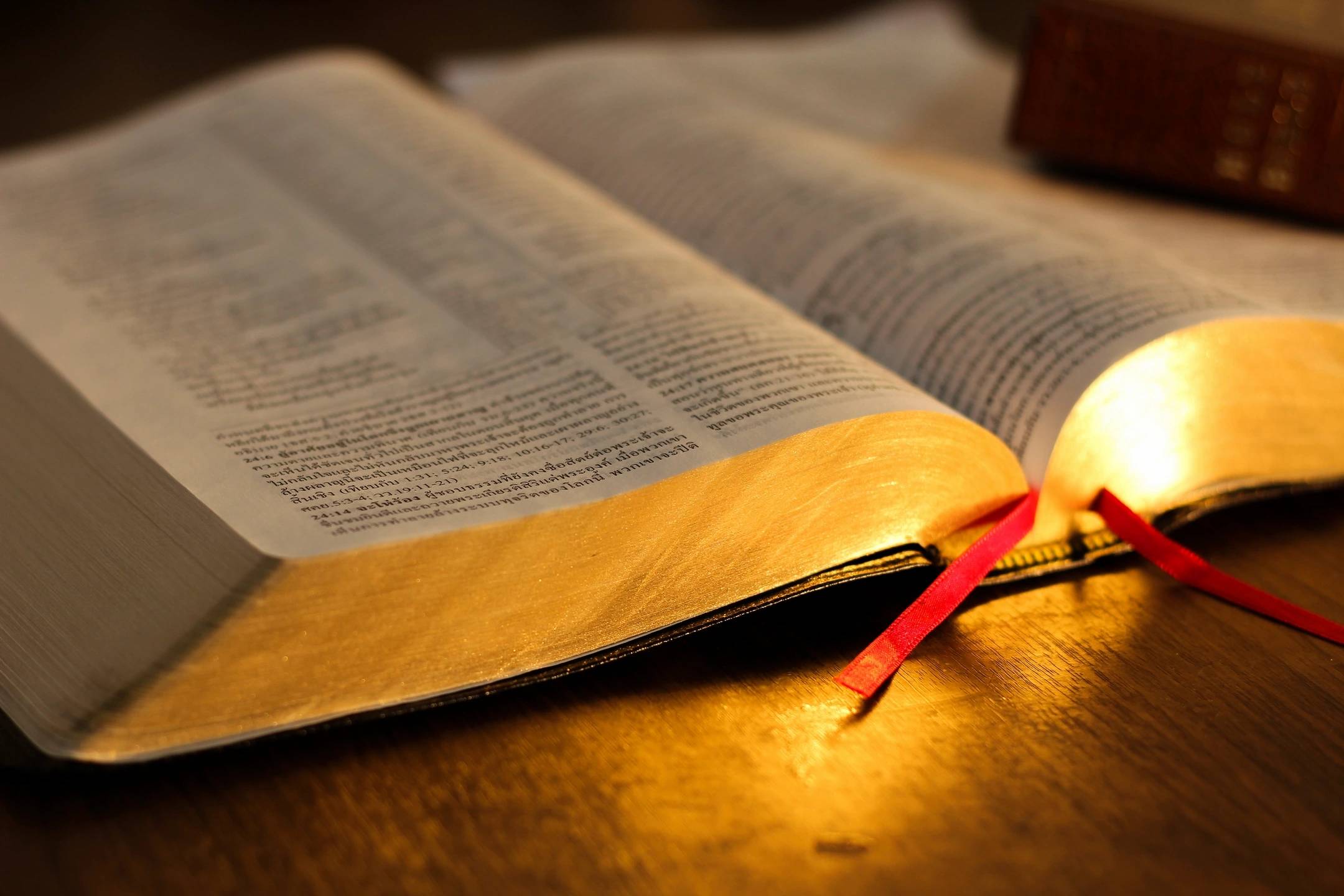 Experience Spiritual Renewal